Online service center now available
As an exhibitor at Platformers' Days you can organize your perfect trade fair appearance with a few simple clicks in the Online Service Center- e.g. stand construction service, equipment, technical installation as well as marketing and press services. The Online Service Center - also known as the OSC - is now available to you.
The perfect platform:
Platformers' Days in Karlsruhe from 2020
The mobile lifting and powered access equipment industry meets on 18 and 19 September 2020 for Platformers' Days, which this year will be held on the grounds of the Karlsruhe Trade Fair Centre for the first time. This year's event promises to be the most international yet. Alongside the leading key players in the European market, the event will also welcome major exhibitors from China. The trade fair covers the entire value creation chain of the industry.
As well as work platforms, cranes and material handling vehicles, 2020 will see a focus on associated products like batteries, software, transport for systems and machinery, as well as services. The new venue in Karlsruhe also offers outstanding infrastructure, with excellent transport connections, a wide range of accommodation options and comprehensive logistics services.
As co-founder of Platformers' Days, it is very important to me that the event continues to evolve successfully. I'm sure that the collabo-ration with the Karlsruhe Trade Fair Centre will see it go from strength to strength. Karlsruhe is the perfect venue for Platformers' Days. I'm looking forward to the corporation.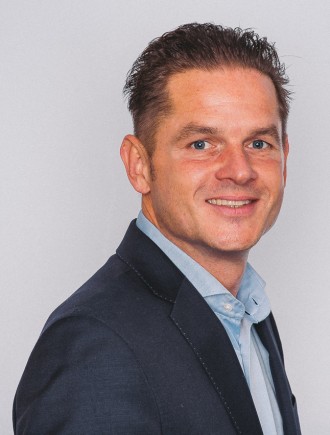 Platformers' Days has become a regular date in our trade fair calendar. This is where decision-makers from manufacturers and sales organisations come to meet their most important customers, above all those who lease powered access equipment. We are looking for-ward to the new location in Karlsruhe, and are pleased that the event will retain its family feeling while welcoming new visitors.